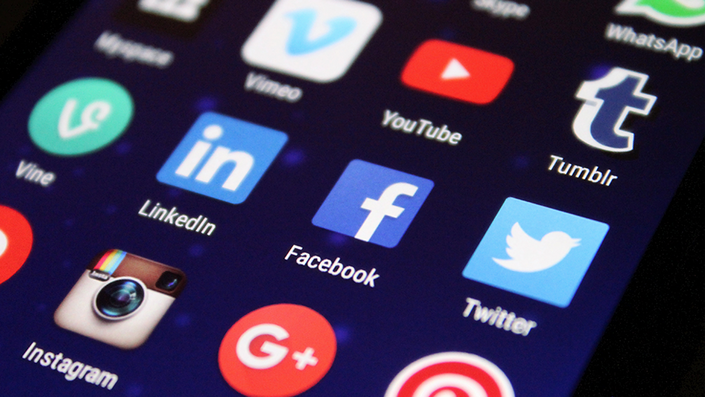 Social media marketing (EN)
Become a social media marketer!
With this course, you will understand the different social networks specificities in current digital environment. Then, you will be able to draft a social media strategy fully integrated to your marketing strategy.
Votre formateur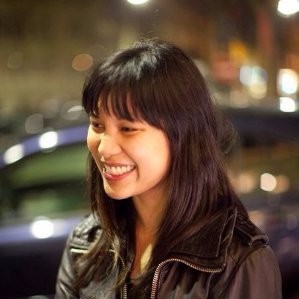 Angela Natividad is a social media strategist, copywriter, and journalist based in Paris. She co-founded AdVerveBlog.com and hurrah the premier creative ad agency that's 100% dedicated to esports & gaming. She is also a frequent guest on marketing podcast The Beancast. You can follow her on Twitter at @luckthelady.
Course Curriculum
Digital disruption
Available in jours
jours after you enroll
Marketing 2.0
Available in jours
jours after you enroll
The digital realm in 2017 - overview & trends
Available in jours
jours after you enroll