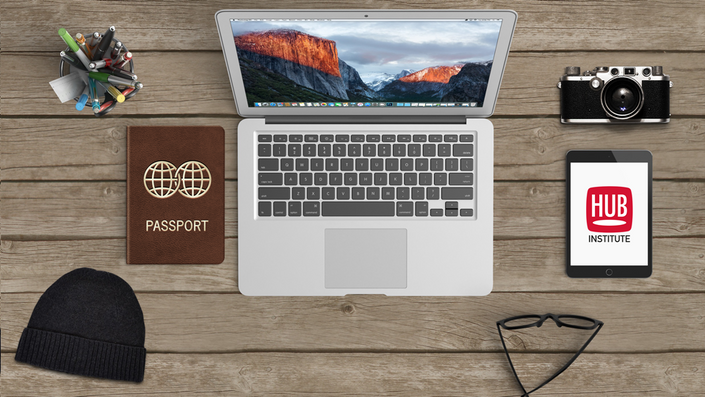 Digital passport (EN)
Master the basics of digital and develop your digital culture!
For more than 15 years, digital has affected all aspects of our lives and those of companies.
Behind the technical jargon hides a real disruption for organizations that will have to rethink, innovate and reinvent themselves. This is called digital transformation.
The consumer is already connected, and tens of thousands of startups are appearing all over the world to challenge traditional companies' ways of working... Don't wait and run the risk of being 'uberised'. Explore with us the stakes of this digital (r)evolution.
Capabilities :
• To be able to search, collect and select information on Internet
• Identify the actors of the web, their operation and the opportunities offered
• Communicating with web-based tools
• Use social networks consistently
• Understand the logic of e-commerce
• Identify opportunities related to mobile usage
Duration
10 learning modules of about 30min

Votre formateur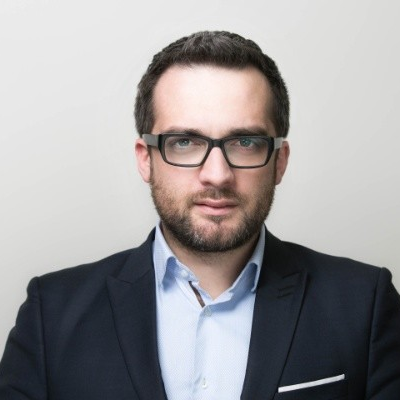 J'accompagne les grandes marques dans leur
Transformation Digitale
depuis 20 ans (digital marketing, social, stratégie, RH 2.0, data & IA....). Je suis le CoFondateur et Principal Analyst du
HUB INSTITUTE
, un "think thank" digital formant et conseillant les grandes marques au niveau international. Nous accompagnons plus de 100 grandes entreprises à l'année via :
40 conférences/ an en présentiel ou en ligne dont le HUBFORUM (http://www.hubforum.com)
Des learning expeditions (CES, NRF, Silicon Valley,...),
De nombreux séminaires de formation et modules e-learning (10.000 managers formés par an)
plus de 15 rapports/an liés aux tendances numériques (HUB Reports) et 500 articles de décryptages ainsi que des newsletters comme le HUB Radar.
Auparavant, j'ai été le cofondateur et dirigeant de l'agence de publicité
Vanksen
pendant 10 années. Avec des bureaux à Paris, Luxembourg et Genève, Vanksen est une des agences digital leader en Europe avec plus de 100 experts.
En parallèle, je suis intervenu en tant que speaker à plus de 1.000 conférences et séminaires dans le monde et j'ai formé
plus de 10.000 cadres
au cours des 8 dernières années.
Je suis le co-auteur des ouvrages :
Course Curriculum
3 factors of digital disruption
Available in jours
jours after you enroll
Seeking information online
Available in jours
jours after you enroll
An overview of social media
Available in jours
jours after you enroll